Meet Marcelo Carocci. This is Mr. Carocci's second year teaching at THS. This is his first high school teaching job after teaching at the college level at Oregon State University and Linn Benton Community College. Marcelo attended Oregon State University and Grand Canyon University and has degrees in Anthropology (B.A. & M.A.) , History (PhD in History of Science) and Education (MeD). At THS he teaches US History, World History, Intro to Anthropology, Intro to Criminology, Forensic Anthropology, The Holocaust, The Atlantic Slave Trade and History of Latin America.
Marcelo was born and raised in Brazil and calls Sao Carlos, Brazil his hometown. He was an exchange student at Marshfield High School in Coos Bay, Oregon in the late 1980's immigrating to the US in the early 1990's and considers Coos Bay his American hometown. He is married to Mrs. Carocci who teaches SPED at Liberty Elementary and he has four children; two adults who live in Colorado and two at home in Tillamook, a freshman and a 4th grader.
Mr. Carocci has a lot of interests and hobbies outside of school. First of all, he  spending time with his family and all things soccer. In addition, he enjoys playing video games, reading and gardening. He loves living in Tillamook and believes that the area is "the hidden jewel of the Oregon Coast." We agree, Mr. Carocci.
A place to "meet and greet" new and current staff members. Stay tuned for coming articles.
Teacher & Staff Contact Information
Mrs. Harrington's Great Adventure!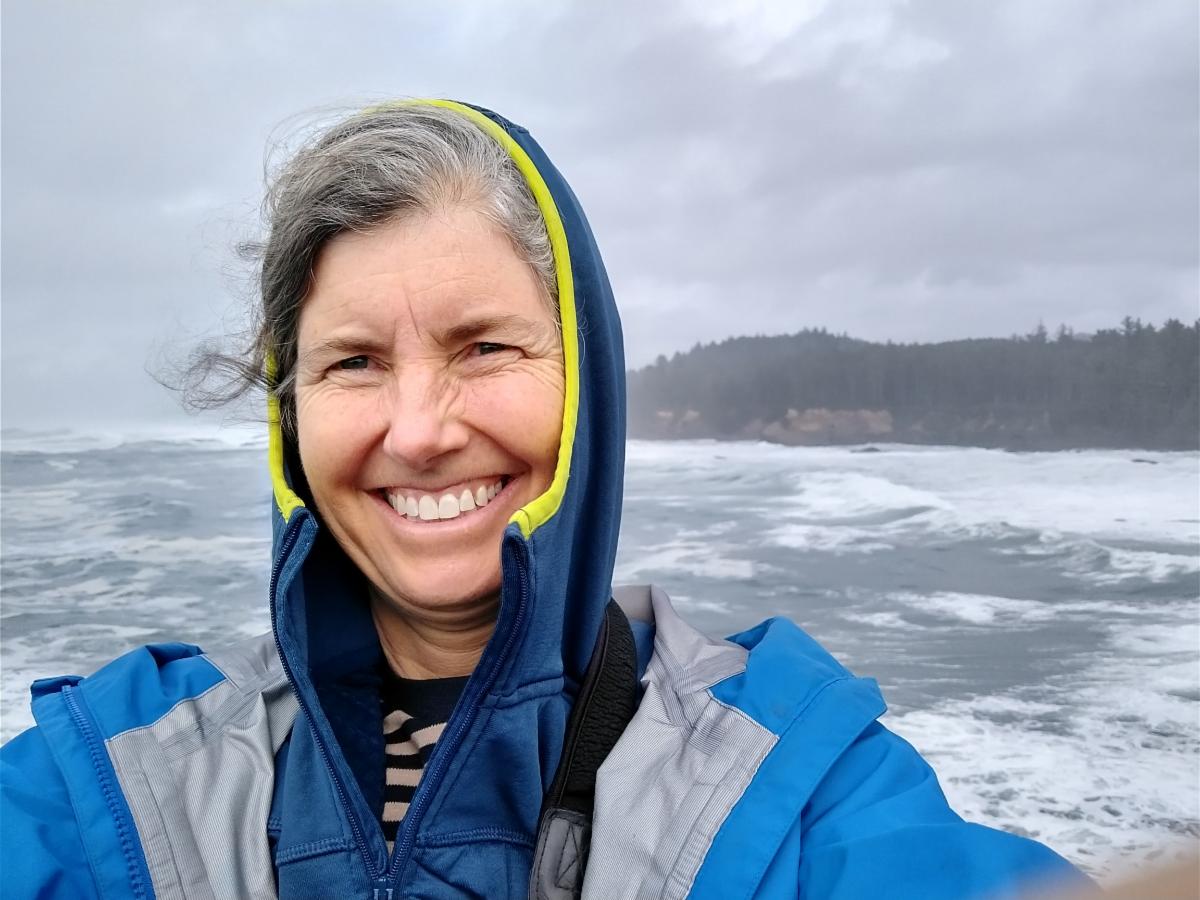 You may have noticed that Mrs. Harrington is not at THS this year. She is off on a great adventure as she has been selected for the 2022 Teacher at Sea Alumni Association NOAA Fellowship!
Denise started in July 2022 and will spend her fellowship year
working as a consultant for a variety of education and outreach programs among NOAA offices,
supporting TASAA with a variety of activities,
developing an independent project using NOAA-related resources and potentially collaborating with other TAS alumni.
For her independent project, Denise hopes to broaden the reach of NOAA Marine Debris resources to diverse audiences through the arts.
We are excited for Denise and wish her well. For more information about her fellowship check out her story at
https://​teacheratseaalumni.org/2022/​05/12/tasa-denise-harrington-​to-serve-as-tasaa-noaa-fellow-​for-2022-23-school-year/
Sorry, but there was nothing found. Please try different filters.